SRA IP Solutions (Asia Pacific)
Over 50 Years of Quality IT Solutions
With our cutting-edge technical skills and solid operations expertise, our company have guided successful IT strategy for our clients across a broad spectrum of industries in over 6 countries worldwide.
Who Are We
Non-stop Innovation
SRA Group have been providing quality custom-made IT solutions to various industries for over 50 years.
Established in 2011, SRA IP Solutions (Asia Pacific) Pte. Ltd. (SRAIPS) offers the best-in-class IT consultancy, services & products according to each client's unique business processes.
We are a subsidiary of Software Research Associates, Inc (SRA, INC)
– One of the largest Independent Software Companies in Japan
IT EXCELLENCE
We provides the best quality output by combining strict service methodologies with our wealth of knowledge in various industries.
CUSTOM SYSTEMS DEVELOPMENT
Through our worldwide partners, we are able to offer cost-effective custom projects designed to fit the unique needs of your business.
TOTAL SOLUTION PROVIDER
We provide a myriad of packaged software & hardware solutions designed for immediate improvement in end-user productivity.
Our Services
We Provide The Highest Quality Solutions
---
SRAIPS apply the best Japanese business practices throughout the development cycle of all projects to ensure highest quality output.
By extending SRA Group's 50 years experience, we are able to provide you the knowledge from our business partners in Asia and beyond.
Optimised IT Outsourcing

Information System Security
Optimal Solutions for
Our Clients
As an independent vendor, we offer the most optimal solutions from an impartial stance to deliver only the highest quality products and services to our clients which ranges from the leading Japanese financial banks to other majors Japanese Securities Group.
Working Closely with
Our Technology Partners
We work with a group of steady, trusted partners across a multitude of expertise to ensure that we can afford the highest level of reliability to our clients.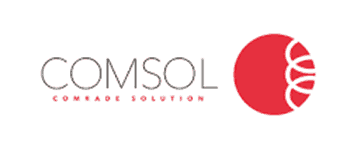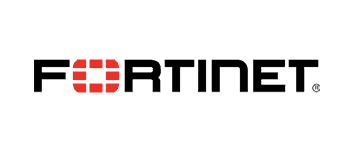 Speak with our consultants to learn more about our capabilities today.
years of experience and counting
Wealth of experience in IT as an independent vendor across multiple industries and markets.
Established as one of Japan's finest in the IT industry.
Providing full-suite of services to our internationals clients across the globe.